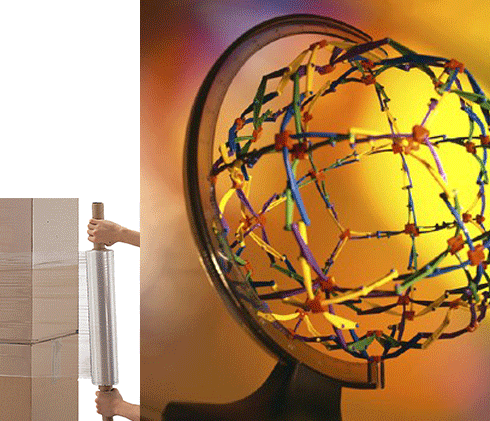 Something About
Us
WELCOME TO SHRINATH FLEXIPACK
Shrinath Flexi Pack is part of the Shree Group of Industries, is a leading industrial group in India with diverse business operations in Flexible packaging, Master Batches & Polybags. Established in the year 1974, today the group sales stand at $120 Million and expected to grow to $ 150 Million by 2023. The group today employs more than 2000 people and sells its products in more than 50 countries worldwide.
THE GROUP COMPRISES OF
THE FOLLOWING UNITS
Blend Colours Pvt. Ltd.
Manufacturing Master Batches & Compounds for the Plastic Industry.
www.blendcolours.com
SPP Polypack Pvt. Ltd.
SPP Polypack Pvt. Ltd. Manufacturing Plain and Flexo Printed Poly Bags. www.spppoly.com